Review from The Ship,Gillingham.
ChickenShit Blues Band
Friday 13 October 2017
Having been spectators at our open-mic night for some time, "Junkyard Jack" (vocals/guitar) and "Mudslide Steve" (lead/slide guitar) decided they should do something themselves,and so the ChickenShit Blues Band were born. They mix classic blues (Elmore James, Howlin' Wolf, Muddy Waters, etc.) with the occasional forray into 'alt-garage-rock-blues' territory (Velvet Underground, Seasick Steve). Great stuff!
Every now and then something happens at the open-mic night that makes you step back and think "yeah, wow". This is one of those moments. With the ChickenShit Blues Band, and the Shitettes (their very first performance) ... doing the fucking Velvet Underground, for heaven's sake! Gorgeous.
The Ship Inn Open - mic night
Review 01-11-2017
Paul Gabor, Music producer wrote

CHICKENSHIT BLUES BAND
FRIDAY, 19 JANUARY 2018

COOL COOL COOL
Coolness OOZES out of you, guys! I truly love it. (...the T.Rex poster...the cool guitars...the names...the MUSIC... I even checked out where Gillingham is!!! (P.S. I'd shared stage with Pere Ubu back in the early Eighties. And the Uptown Horns. Joy to all!!!)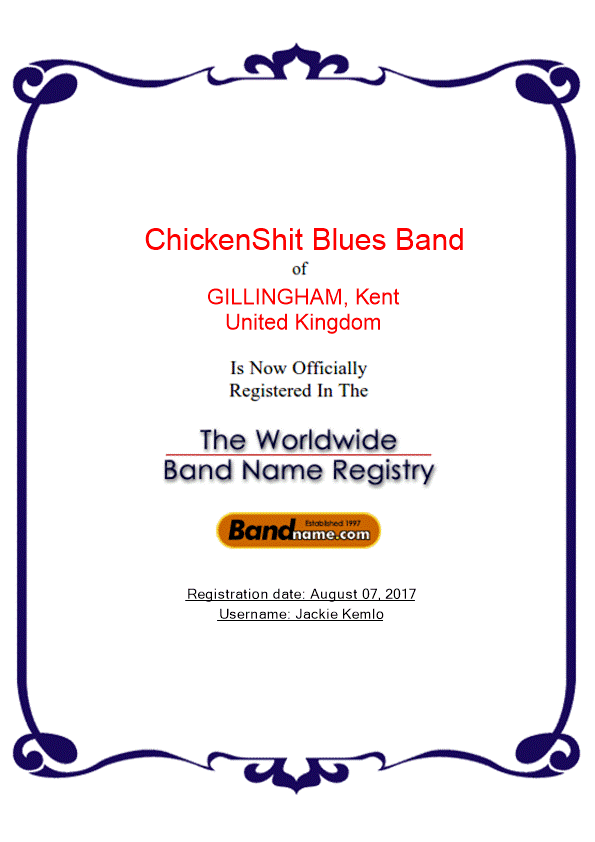 Blues From The Medway Delta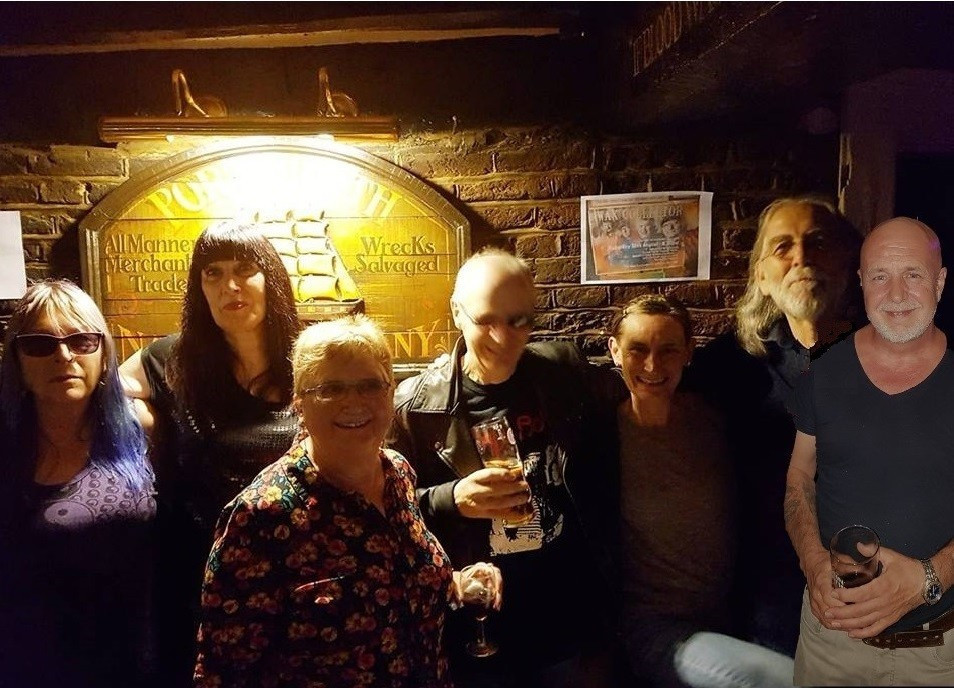 Final Solution live music video
I Wanna Be Your Dog music video
First

gig as a four piece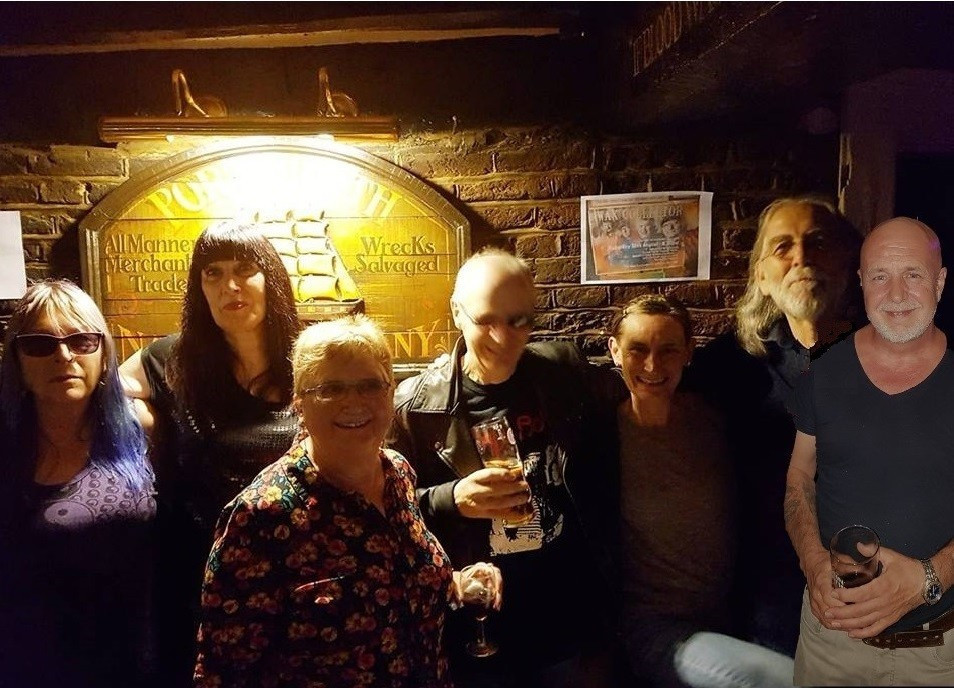 Oh yes ... Ramblin' Rose ... COME ON! Rock and fucking roll.
Many thanks to the ChickenShit Blues Band for pulling this one out of the hat at the Ship Gillingham last night. Awesome.
Matt Finish, Sound Engineer wrote ChickenShit Blues Band - Ramblin Rose Wednesday 06 November 2019
13th September 2020
Pere Ubu TV show
The Shape of Things To Come - Max Frost and the Troopers
Absolutely thrilled to be asked by Pere Ubu to have one of our videos played on the Pere Ubu TV show. This is our part playing out at the end of the show,merging into a live version from Rocket From The Tombs.

chickenshitbluesband.mystrikingly.com/#gallery_1-5